Today's
Top 5 Wednesday
topic is one I am really excited about. It is:
January 9th: Hyped 2019 Releases You Don't Care About
–If you dare, now is your time to get shady.
---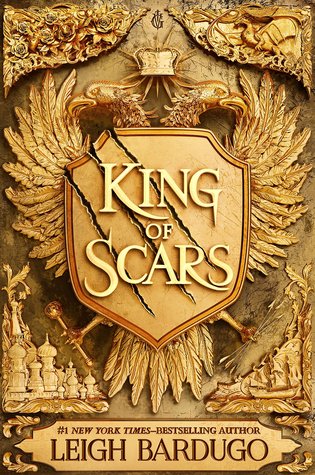 ∴ King of Scars (Nikolai Duology #1) by Leigh Bardugo ∴
I have never been the biggest fan of Leigh Bardugo and I never actually got far enough in to The Shadow and Bone Trilogy to find out who Nikolai is.
---
∴ Again, But Better by Christine Riccio ∴
I love Christine as a person but I'm just not excited about her book. It just doesn't sound like anything I would be interested in and I'm simply not going to read the book just because she wrote it.
---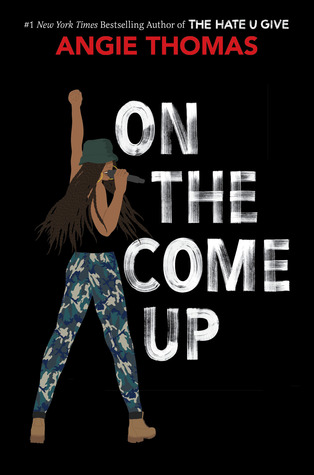 ∴ On the Come Up by Angie Thomas ∴
I didn't read, nor am I going to read, The Hate U Give and I have no interest in reading this book either. I have nothing against the book or the author. I just feel like her books are adding fuel to an already big fire, which I cannot support.
---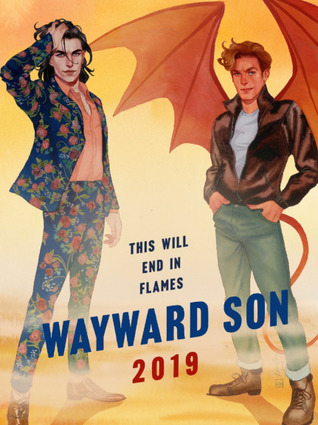 ∴ Wayward Son (Simon Snow #2) by Rainbow Rowell ∴
I don't ever plan on reading Carry On so this book doesn't have any relevance to me.
---
∴  DEV1AT3 (Deviate) (Lifelike #2) ∴
I didn't read the first book and it just doesn't sound like anything I'm interested in.
---
Thank you for joining me on Top 5 Wednesday. What are some hyped 2019 releases that you are not looking forward to?
~Autumn