Hello Lovelies! Today's

Top Ten Tuesday

topic is

Inspirational/Thought-Provoking Book Quotes

and I am SO excited about this topic. For those that don't know, I do a Book Quote of the Day post to share my love of quotes so a topic like this is right up my alley. Here are my quotes:
---
"Sometimes duty walks a road where the heart can't follow."
---
∴ Goodreads ∴
"Sometimes our best action results in things that are most regrettable."
---
"Sometimes not speaking says more than all the words in the world."
---
"Good and evil are merely opposite sides of a coin. Get tossed in the air enough, it's easy to come down on the wrong side."
---
"But he who battles with monsters take care, lest he become one."
---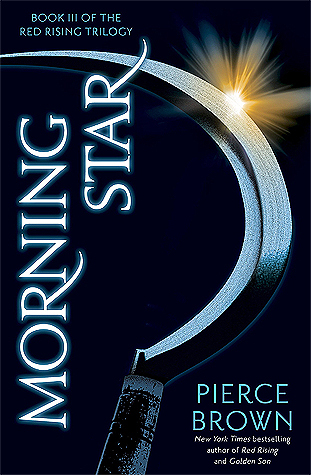 "Our lives mean so much more than the frail bodies that carry them."
---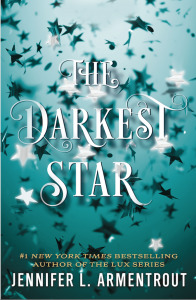 "There's nothing we can do other than live with the promise of tomorrow while knowing it may not come."
---
"Defiance of the way things are is the only way to embrace what's coming."
---
"I think it's easy to allow the grief of others to flow through you. It's easy to cry or be mad. True strength means being a beacon of hope when everyone else gives into the darkness."
---
"We are all each other's destinies. Every person you meet in your life is your destiny. We alter the course of every life we touch, whether we realize it or not."
---
Thank you for joining me on

Top Ten Tuesday!

I loved revisiting all of my favorite quotes! I hope at least one of them caught your eye or was new to you! Please feel free to leave a link to your TTT posts down below.
~𝒜𝓊𝓉𝓊𝓂𝓃

💕