Hello Lovelies! After a SUPER busy summer, I am finally back! I am going to be re-starting all of my weekly posts (Top Ten Tuesday, Top 5 Wednesday, WWW, First Line Friday, ect.) which I am SO excited to get back to.
Anyways, today's Top Ten Tuesday topic is auto-buy authors. I really enjoyed this topic because it was a little different and it was almost a recommendations list of my top authors! Without further ado, here they are:
---
Did anyone really think I could make a post about auto-buy authors and not mention my absolute fave? Sarah J. Maas is the queen of my bookshelves and seeing all of my multiple copies of her books proudly displayed is one of my favorite things about collecting books!
---
Just like Sarah, my shelves would be incomplete without the newest Cassandra Clare book! I truly treasure Cassie's books and adding a new one to my shelf every year is just so satisfying to me.
---
Jay Kristoff is a new author to my auto-buy list, but after reading The Illumine Files recently and currently reading Nevernight, I can't imagine not buying whatever he comes out with! He is just so talented and his writing has enthralled me!
---
If you haven't heard me talk about this author before, Alexa Riley is a co-author duo that releases a lot of short books each month. Typically between 2 and 4. I automatically buy whatever book they release because I enjoy them so much and they are such short reads. I can finish them in two hours or less and they are all on Kindle Unlimited so I pay virtually nothing for them.
---
I am so thankful that my friend introduced me to Quinn Loftis and her books a few years ago. I have fallen in love with her world and all of the characters in it and I always look forward to her next installment, no matter what series it is in.
---
Jennifer L. Armentrout is an author that I have come to love, no matter what genre she is writing. I look forward to all of her new releases throughout the year and waiting for them is always brutal.
---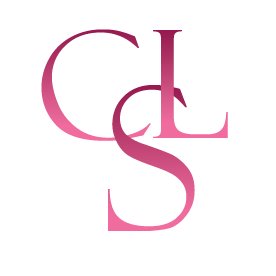 C.L. Stone is the mother of all RH and her books are like caffeine to me! I CAN'T GET ENOUGH!!! I am so sad that she hasn't released a book this year and I am just crossing my fingers that we get news of one soon.
---
I can't put into words how addictive Jane Washington's book are or how much I love her writing style. It's pure magic and I will automatically read anything with her name attached to it.
---
Laurann Dohner is another one of those authors that I will read anything she writes, no matter the genre. I am just so confident in her ability to capture my attention when I read one of her books and she keeps me hooked the entire time.
---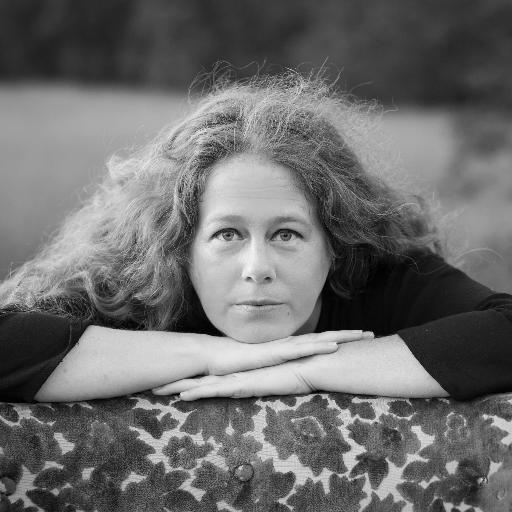 I love Scarlett Dawn and her books. Unfortunately, she just hasn't been able to release that many books lately. But believe me, the second she announces her next book, you will hear me screaming from the roof tops.
---
I have read so many of Becca Jameson's books, it's not even funny. I just can't get enough of her male characters and her romances are just so great. I can never get enough of her books!
---
Thank you for joining me on Top Ten Tuesday. I hope you enjoyed reading my post as much as I did writing it. I always enjoy getting to talk about my favorite authors and I hope you found a new one today to look into. Every one of the ones on this list is a treasure!
Also, if you did a TTT post, feel free to leave a link to it down below so I can check yours out!
~𝒜𝓊𝓉𝓊𝓂𝓃

💕