Hello Lovelies! Today's

Top Ten Tuesday

topic is

Characters That Remind Me of Myself.

This was a topic I found really interesting and unique. I had to go back and think about a lot of characters (some that I had read about years ago) and I had SOOOO much fun!
---
∴ Elide Lochan | Throne of Glass Series ∴
Elide reminds me of myself because of how big her heart is. She cares about everyone around her and has an undying loyalty to her friends.
---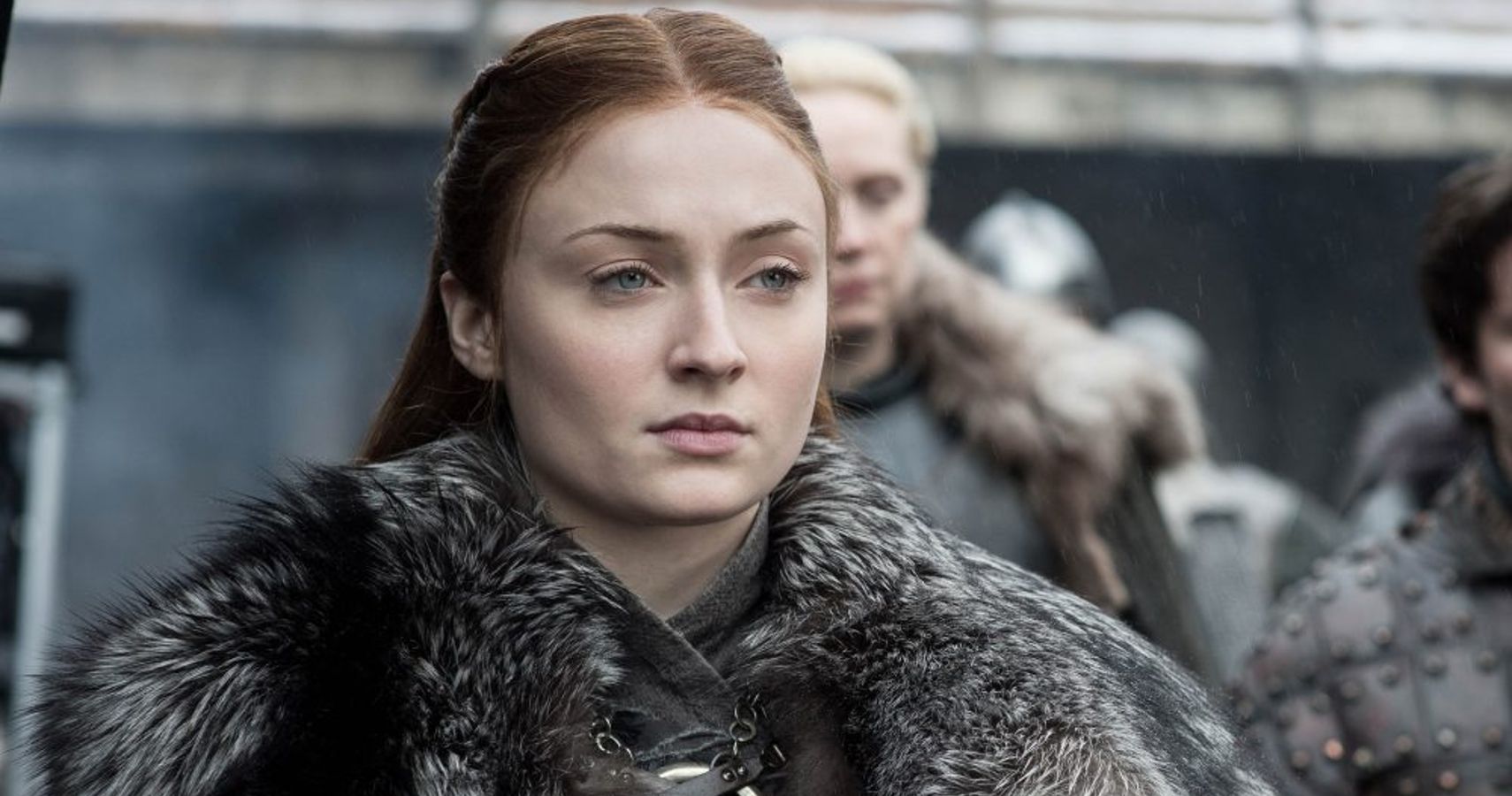 ∴ Sansa Stark | A Song of Ice and Fire Series ∴
Sansa reminds me of myself because of her inner strength. In the beginning of the series, she came across as this weak and naive girl. But look at her now! She's arguable the best player in the game and running the show!
---
∴ Tessa Gray | The Infernal Devices Trilogy ∴
Tessa reminds me of myself for her love of books and her ability to love. The scenes where she and Will are talking about their books are some of my favorites ever! Also, Tessa continues to open her heart no matter the risk of being hurt and that takes more courage than people realize.
---
∴ Hermoine Granger | Harry Potter Series ∴
Hermoine reminds me of myself for her book smarts and her need for order. I highly sympathize with her character and I feel like she is the true MVP of the Harry Potter series.
---
∴ Aelin Galathynius | Throne of Glass Series ∴
Aelin reminds me of myself because of her love of books, her sarcastic side, and her girly side. She is such a badasss, but her ability to be girly and love dresses is something that I have always really appreciated about her character. It made it SO easy to love her character. I might not be a badass assassin, but the softer side of Aelin is very relatable to me.
---
∴ Margaery Tyrell | A Song of Ice and Fire Series ∴
Margaery reminds me of myself because of her dedication to her family and her willingness to do anything for them. She was a really great player in the game and I am sad that she is gone.
---
∴ Willa | Curse of the Gods Series ∴
Willa reminds me of myself because of her snarkiness and her clumsiness. She is constantly tripping or falling and that is a part of her character that just resonates with me. I can definitely relate!
---
∴ Sang Sorenson | The Ghost Bird Series ∴
Sang reminds me of myself because of her openness and trusting nature. She completely opened herself up to her guys and her trust in them is miraculous to me (especially after everything she has been through).
---
∴ Sally | The Grey Wolves Series ∴
Sally reminds me of myself because she is constantly having to bail Jacque and Jen out of trouble and is always the voice of reason for them. I have two sisters and I am always trying to keep them from killing each other when they get in an argument! Plus, I always have to be the "reasonable one" because both of my sisters are hot headed.
---
∴ Allison | New Species Series ∴
Allison reminds me of myself because of her dedication to her patients and her open mindedness when it comes to the New Species. The lengths she goes to to save Obsidian are extraordinary and I wish we had more doctors out there like Allison.
*I'm sorry that I didn't have a full picture for Allison. You can see her in the background of this cover though. I just really wish I could have gotten a better shot of her.*
---
Thank you for joining me on Top Ten Tuesday! This topic was really fun and I enjoyed going back and looking at a bunch of my favorite characters. I realized that I have a lot more in common with them than I previously thought!
What about you? What are some characters that remind you of yourself? Plus, feel free to leave a link to your TTT post so I can check yours out!
~𝒜𝓊𝓉𝓊𝓂𝓃

💕