Today's

Top 5 Wednesday

topic is one I am really excited about because I typically talk about books I am currently or recently have read, but today's topic involves books I read years ago. Today's topic is:
February 6: Nostalgic Ships
— Discuss the first fictional couples you ever got butterflies over, or couples you used to be really into when you were younger.
---
∴ Jace and Clary ∴
I can't get more nostalgic than these two. I read The Mortal Instruments for the first time when I was 10 years old and I couldn't get enough of Jace and Clary. They made me laugh, cry -and shake with anger a time or two. They were also my very first ship (before I even knew what ships were) and they will always hold a special place in my heart.
---
∴ Alec and Magnus ∴
Sticking with The Mortal Instruments theme, another ship that is very nostalgic for me is Alec and Magnus. At the time that I read that series, I had never read anything with LGBTQIA+ in it before so Malec was literally my first ever ship in that category. They opened my eyes to a different way of life and taught me to never have expectations about a person.
---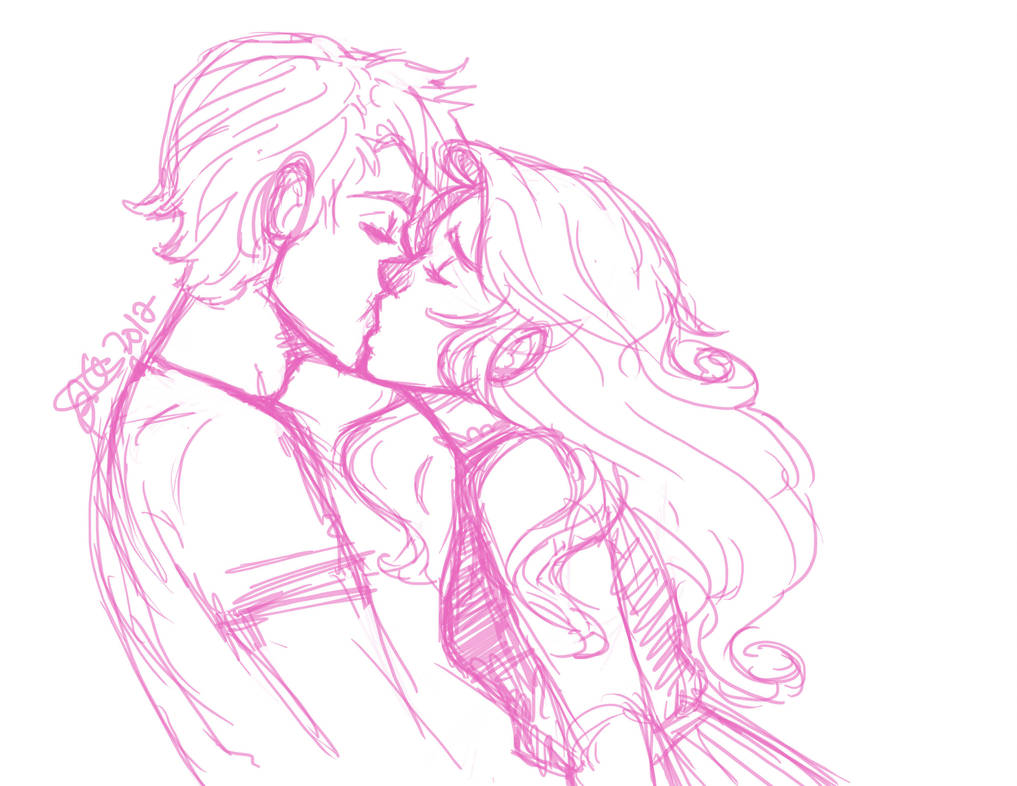 ∴ Lena and Ethan ∴
I am strictly talking about book one Ethan and Lena. They captured my heart in Beautiful Creatures and, even though the rest of the series wasn't that good, I read them anyways because I had to know if these two would end up together or not! I'm just a sucker for paranormal forbidden romances, what can I say?
---
∴ Harry and Ginny ∴
I think that this ship is a classic for a lot of people, but I'm gonna go with it anyways. I shipped them when I watched the movies and even more when I read the books. I love these two together and I really wish we would have gotten more of their story.
---
∴ Stefan and Elena ∴
I know a lot of people might disagree, but I will GO DOWN with this ship. I absolutely adore these two and watching Elena pick Damon (in the TV show) was painful to watch for me. I did get to relive all of my feels for these two when I read the books though.
---
Thank you for joining me on

Top 5 Wednesday

! I know it's a little late in the day, but I figured better late than never. What are some of your nostalgic ships?
~Autumn