---
Life Update:
Hello Lovelies! I'm not gonna lie, May was the hardest month of my entire life. My mother had a heart attack on May 16th and was in the ICU until she passed away on May 22nd.
For those that don't know, my mom was my best friend. Everything is too insufficient of a word to describe what she was to me. She made me into who I am today and losing her has been excruciating. It hasn't completely sunk in yet and I do believe I am in the denial phase.
All of this has led me to taking a two week break from social media and my blog. I even took a break from reading entirely. I am back now, I just don't know if I am going to be as active as I was. Grief is a weird thing and you never know when it's going to sprout up out of no where. So just bare with me in the coming months.
---
May Wrap Up:
Total Books Read: 8
Total Pages Read: 1,838
Books I DNF'd: 2
Average Rating: 3.5 Stars
Genre: ADULT Reverse Harem Contemporary Romance
I loved the first book in this series and the second one was no different. I could not get enough of this book and I need the final book like I need air!
---
Genre: ADULT Reverse Harem Contemporary Romance
As explained in my review of this book, the pacing of this book completely threw me off and I had to DNF it. I am still interested in the characters though and might eventually come back to it.
---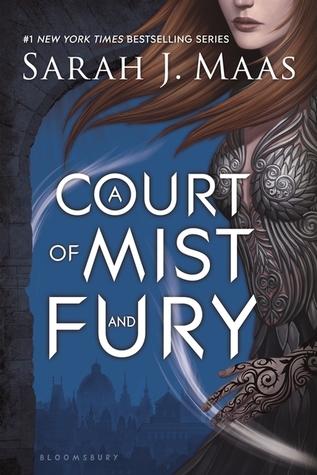 Genre: NEW ADULT Fantasy
I reread my favorite book this month and I loved every minute of it! I took my time, tabbed all of my favorite sections, and picked up on some foreshadowing that I didn't last time.
---
I also read three adult contemporaries this month. All of them were short and similar in plot so it wasn't worth making individual sections for them all. They were:
---
Genre: NEW ADULT Reverse Harem Paranormal Romance
I read the first two books in the Fated Wings series this month and, while I enjoyed them, I wasn't as impressed with it as C.R. Jane's other series The Sound of Us. I am still debating on if I will be continuing the series or not.
---
Thank you for joining me today! If you have made it this far, I really thank you! I hope you enjoyed my Wrap Up and please feel free to leave a link to yours down below so I can check it out!
~𝒜𝓊𝓉𝓊𝓂𝓃

💕