*WWW Wednesday is a meme currently hosted by Sam @ Taking on a World of Words.*
The three Ws are:
What are you currently reading?
What did you recently finish reading?
What do you think you'll read next?
I know that it is not Wednesday, but since my Wednesdays are taken up by my Top 5 Wednesday post, I post my WWWs on Monday. It is the start of the week and just makes more sense for me personally.
---
Currently Reading: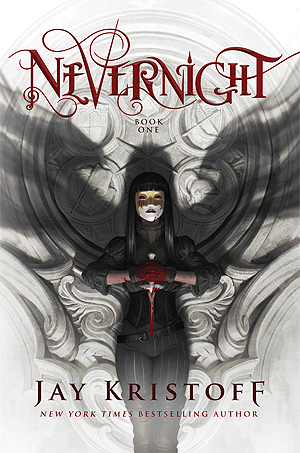 I am currently reading Nevernight (The Nevernight Chronicle #1) by Jay Kristoff. I am only about 50 pages in (stupid life keeps getting in the way of me continuing), but I am really enjoying it so far. The writing style is really unique and the footnotes have taken some getting used to, but I like them. I have found them to be very useful as far as developing of the world.
---
Recently Finished Reading: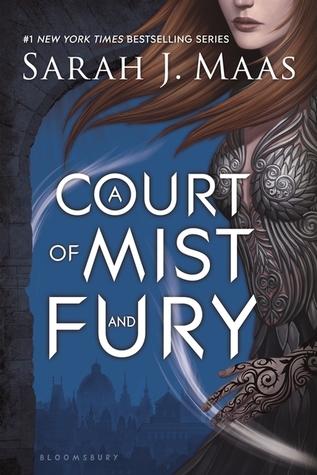 I recently finished my third reread of my favorite book of all time, A Court of Mist and Fury (A Court of Thorns and Roses #2) by Sarah J. Maas. And of course I really enjoyed it! I rewrote my review of the book (which I like much better now) and I did a shit load of tabbing. I seriously have like 80 different tabs coming out of the book now. 🤣
If you are interested in reading it, my review of this book can be found here.
---
To Read Next:
Starting this week, I will be participating in the Shelflove Crate Readathon, so I will be reading all of the books I decided on for that. I made a post about my readathon TBR, which can be found here if you are interested.
---
Thank you for joining me today! What are some books on your WWW list?
~𝒜𝓊𝓉𝓊𝓂𝓃

💕