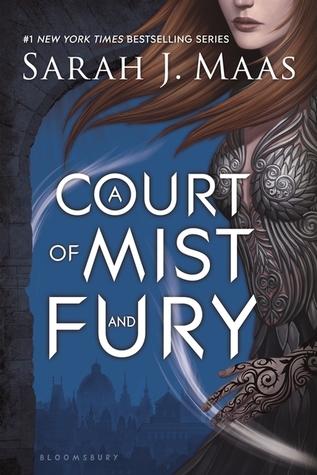 "The Court of Dreams. The people who knew that there was a price, and one worth paying, for that dream. The bastard- born warriors, the Illyrian half breed, the monster trapped in a beautiful body, the dreamer born into a court of nightmares… And the huntress with an artist's soul."
Why this quote?
I just recently finished my third reread of A Court of Mist and Fury and I just had to share another quote from my favorite book ever. My heart hurts every time I read this line and I could not love these characters more.
---
Thanks for joining me! Have any thoughts on my quote? Let me know!
~𝒜𝓊𝓉𝓊𝓂𝓃

💕