Hello Lovelies! Today's
Top Ten Tuesday
topic is one that I am excited about, but at the same time really nervous. It is:
(First Ten) Books I Reviewed!!
I'm going to go ahead and warn you, these reviews are ROUGH. They were my very first attempts at reviewing and I have drastically improved since then. I wish you a lot of luck if you choose to read them!
---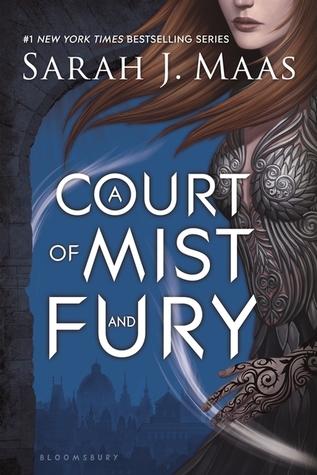 ∴ My Review ∴
---
∴ My Review ∴
---
My Reviews:
---
My Reviews:
---
My Reviews:
---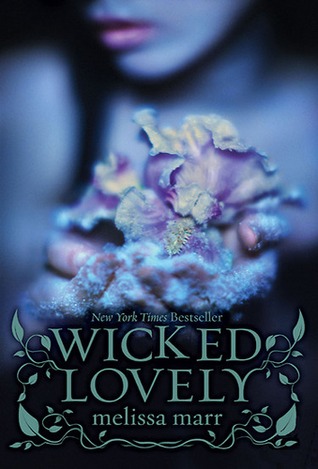 ∴ My Review ∴
---
Thank you for joining me on
Top Ten Tuesday!
If you chose to read one of the reviews, I thank you. If you didn't, I still thank you because they were awful and I really don't want to put you through that!
What were some of the first books that you reviewed? Do we have any books in common? What did you think of my reviews? Let me know!
~𝒜𝓊𝓉𝓊𝓂𝓃