Today's

Top Ten Tuesday

topic is

Best Books I Read in 2018

. I decided to include series as well because, otherwise, there would be many books of the same series on this list.
***These are in no particular order because there is no way I could choose***
---
∴ The Bird and the Sword (The Bird and the Sword Chronicles #1) by Amy Harmon ∴
---
∴ The Others Series by Anne Bishop ∴
---
∴ Throne of Glass Series by Sarah J. Maas ∴
---
 ∴ Red Rising Saga by Pierce Brown ∴
---
     ∴  Forever Evermore Series by Scarlett Dawn ∴
---
∴ Lady Midnight and Lord of Shadows by Cassandra Clare ∴
*No, I did not forget. I purposely left Queen of Air and Darkness out of this list. If you have read my review, which can be found here, you will know why.*
---
∴ Black Jewels Series by Anne Bishop ∴
---
∴ Four Psychos (The Dark Side #1) by Kristy Cunning ∴
---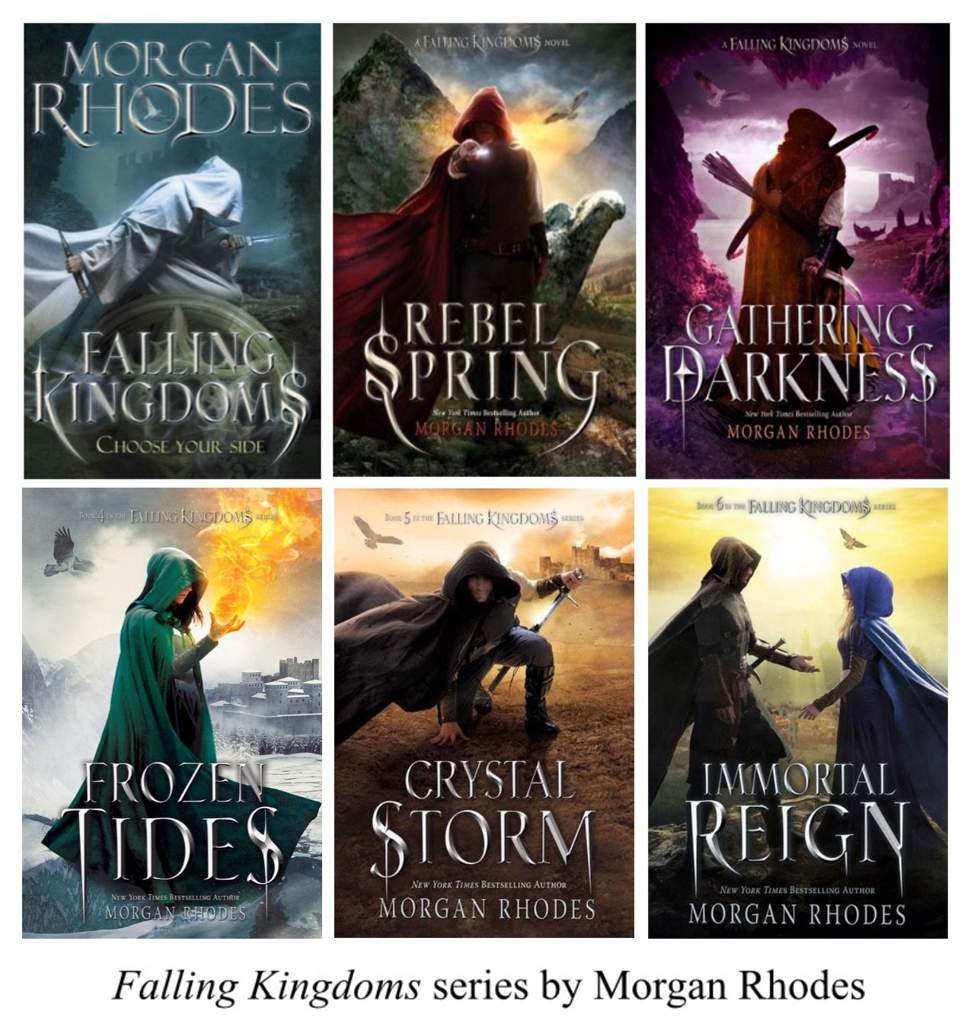 ∴ Falling Kingdoms Series by Morgan Rhodes ∴
---
∴ Groupie (Rock-Hard Beautiful #1) by C.M. Stunich ∴
---
Thanks for joining me on

Top Ten Tuesday

.

After making this list, I realized that this was not my best reading year. It was really hard to pick the best I read because I did not read that many great books. I don't know if it was the books themselves or if I am just getting more picky, but I just didn't enjoy anywhere near as many this year.
Anyways, what were some of your best reads of this year?
~Autumn