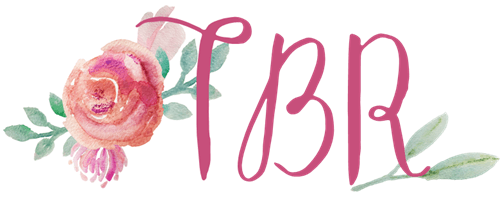 Today's Top Ten Tuesday topic is Winter 2018 TBR.

I am going to warn you now… I am a mood reader and I don't traditionally make a TBR so I don't know how many of these books are going to get read. I might check back at the end of Winter and let you guys know how many I got to; I just can't guarantee you will see my reviews of these books in the near future. What I want to read changes day by day.
---
∴ Trinity (The TriAlpha Chronicles #1) by Serena Akeroyd ∴
---
∴ The Way I Used to Be by Amber Smith ∴
This is the one on my list that I am most hesitant about. While I have heard nothing but good things about this book and want to read it, I know that I am going to have to be in a certain head space in order to do so.
---
∴ Lord of the Fading Lands (Tairen Soul #1) by C.L. Wilson ∴
---
∴ House of Darken (Secret Keepers #1) by Jaymin Eve ∴
---
∴ Malice (The Faithful and the Fallen #1) by John Gwynne ∴
---
∴ Elusion (Facets of Feyrie #1) by Zoe Parker ∴
---
∴ Lover Mine (Black Dagger Brotherhood #8) by J.R. Ward ∴
---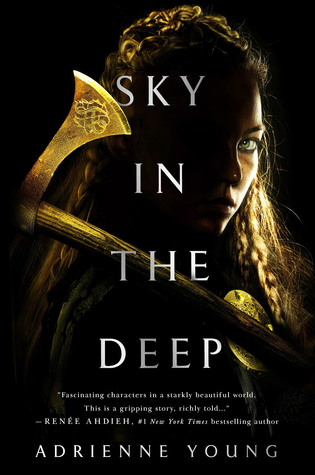 ∴ Sky in the Deep by Adrienne Young ∴
---
∴ Fated (Dark Protectors #1) by Rebecca Zanetti ∴
---
∴ Pandora's Pain (The Harem of Misery #1) by A.K. Koonce ∴
---
Thank you for joining me on Top Ten Tuesday

. What are some books you are planning to read this Winter?
~Autumn