Today's Top 5 Wednesday

topic is:



November 21st: Characters You'd Want at Friendsgiving
— It's Thanksgiving in the States this month, but Friendsgiving is a celebration that involves not family, but found family. Which characters would you invite to yours?
---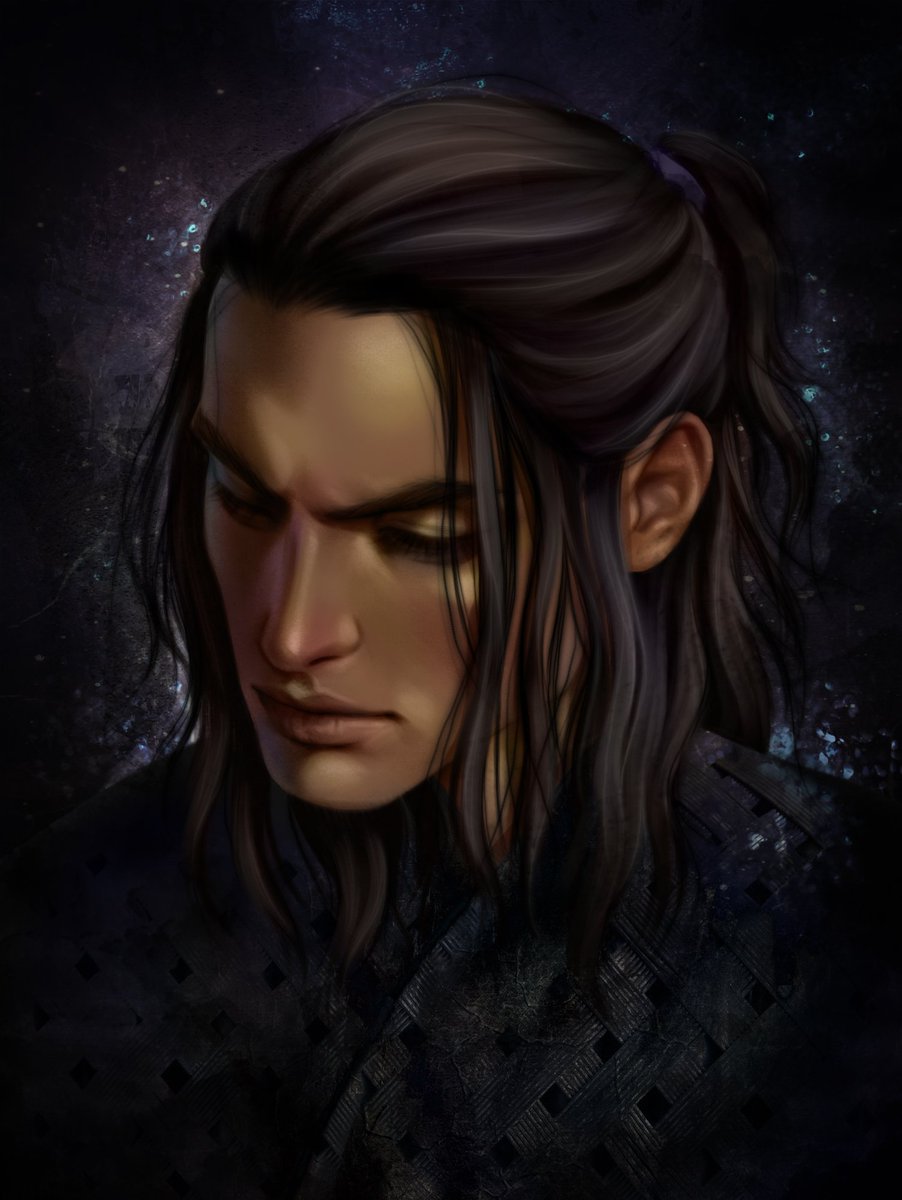 Cassian ∴ A Court of Thorns and Roses Series
I love Cassian as a character and I think he would be really fun to have Friendsgiving with. He would always have me laughing and I would just love to hear more about his past. Plus, I want the inside scoop on the latest Nessian drama.

---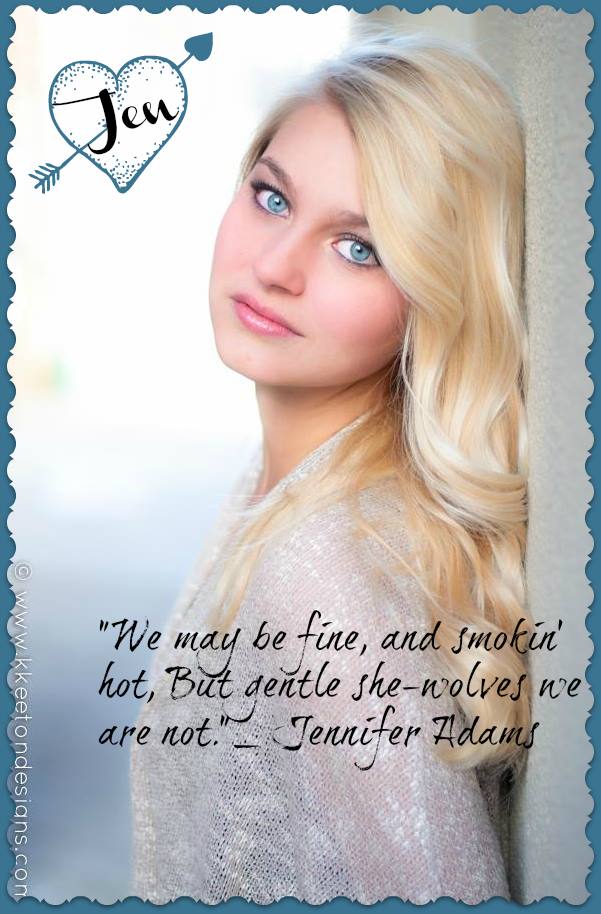 Jen Adams ∴ The Grey Wolves Series
I would want Jen at my Friendsgiving because I know she would constantly have me rolling on the floor laughing. Jen would be immediately sizing up all the guys and telling them all the ways she could take them down. Later, when the guys are out of ear-shot, she would point out how hot they were and how she could get them wrapped around her finger. I would just have an endless amount of fun with her.
---
Sevro au Barca ∴ Red Rising Series
I would want Sevro at my Friendsgiving because I feel like he would just shock everyone there with what would come out of his mouth. Sevro says what he is thinking and most of the time, it is crude, weird, and sometimes downright scary. He would definitely be the most interesting person to talk to.
---
Aelin Ashryver Galathynius ∴ Throne of Glass Series
I would want Aelin at my Friendsgiving because I feel like she would be the life of the party. She's the type that would drink a lot and dance everywhere. I also think she would encourage me to come out of my shell and I wouldn't be able to stop myself in joining her in dancing.
---
Will Herondale ∴ The Infernal Devices Series
I would want Will at my Friendsgiving simply because I feel like he would be fun to talk to. He has all of the qualities in his character that I love. He is cocky, sarcastic, and well read. I feel like I could sit down and talk to him about books for hours and never get bored. Let's just hope I wouldn't be a blubbering mess while I'm talking to him.
---
Thanks for joining me on my first Top 5 Wednesday. Please comment and tell me who you would invite for your Friendsgiving.
~ Autumn